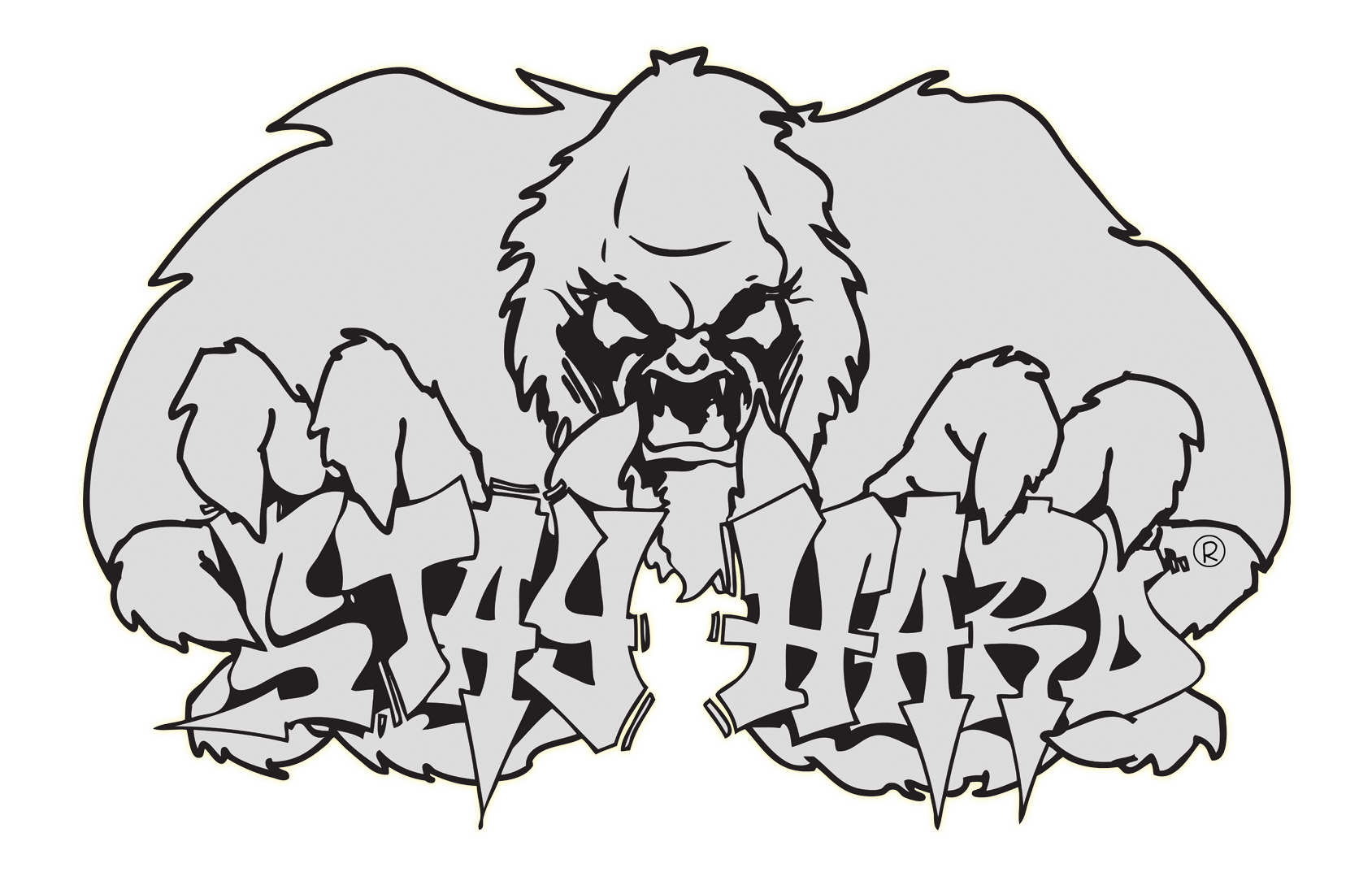 Stay Hard® verb: 1) To focus one's mental & physical abilities to allow one to progress to the next level
Stay Hard Apparel (SHA) offers extreme sports clothing and apparel, for sports enthusiasts and extremists! SHA is for people who believe, work hard and love their sport. Whether it's skiing, snowboarding, BMX, skateboarding, MMA, surfing or body building; SHA is for you! SHOP Now!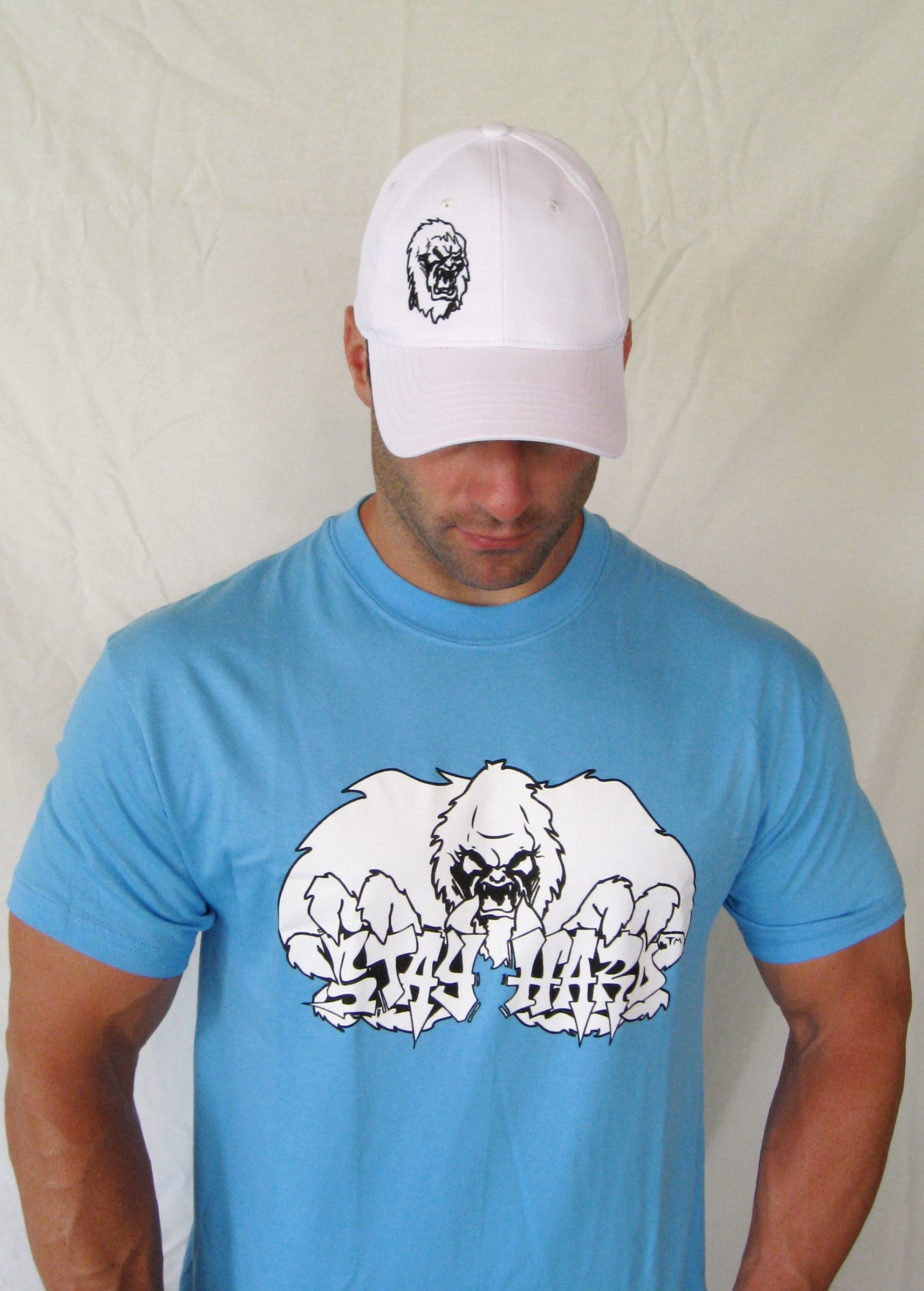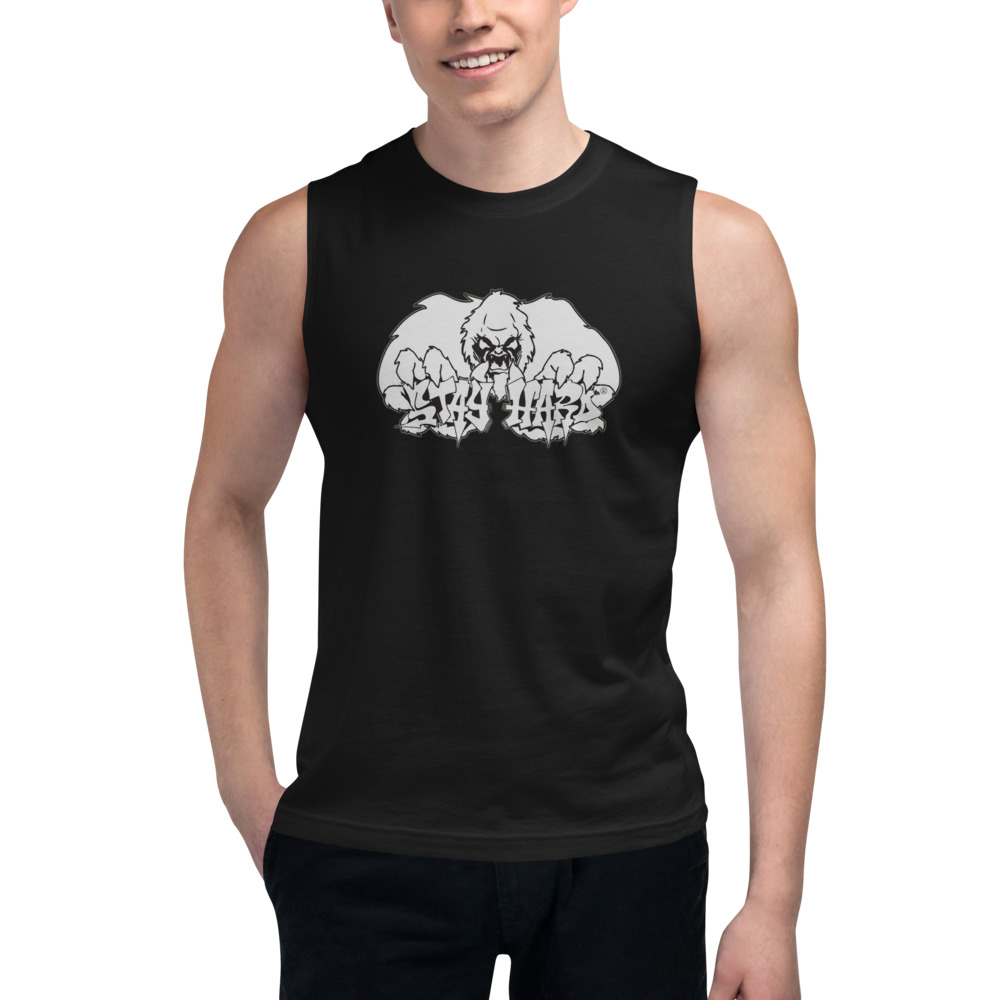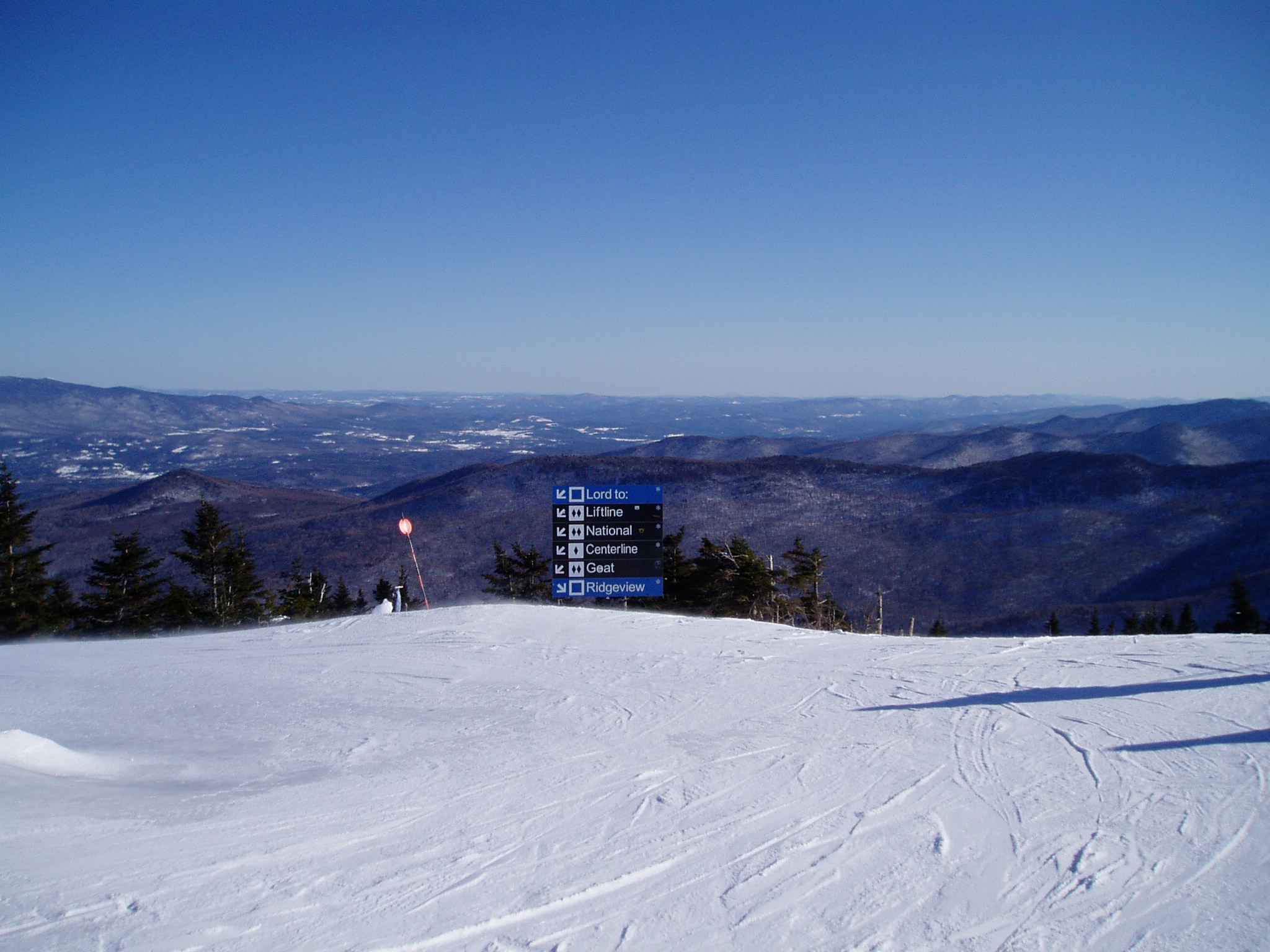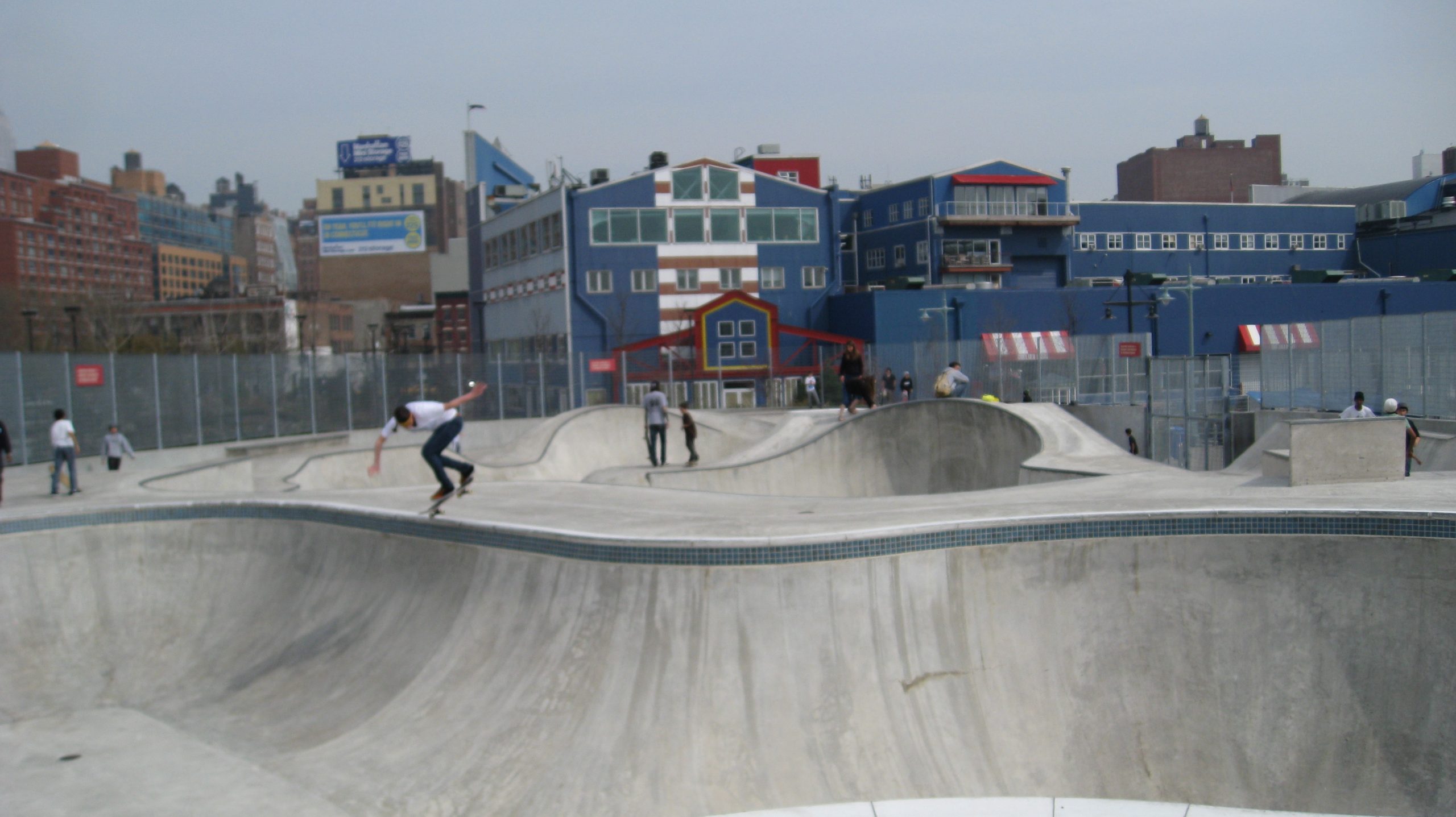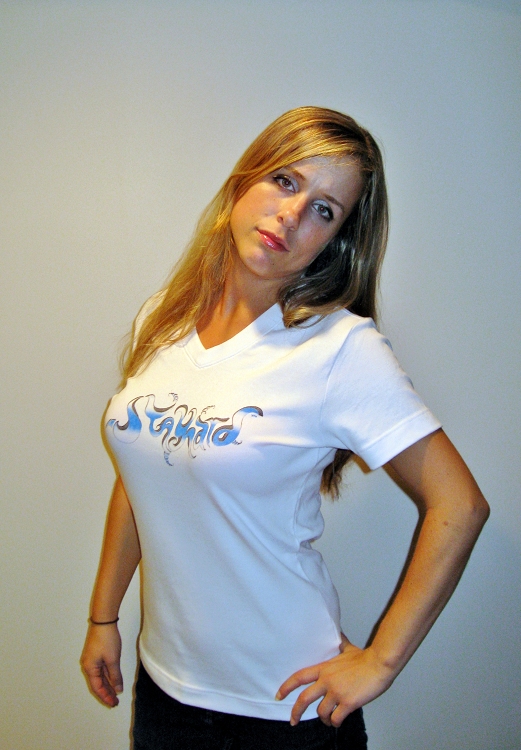 Rode with these guys in Breck, making tracks in deep powder!!
Their sponsored boot camps in the park, really get you going!
Love it when you guys run contests for swag!